WHO WE ARE
Philippine times of Southern Nevada is an online publication and on-demand newspaper print serving the growing local Asian community in Southern Nevada for 20 Years.

Established in 2003.
Philippine Times of Southern Nevada (PTSN)
provides support to organizations by becoming media partners. It has an exceptionally strong and loyal readership, composed of educated, news-involved professional men and women who continue to be interested in information and topics from their homeland – The Philippines and information from their second home in Las Vegas, Nevada.
Las Vegas Valley receives over 200,000 Filipino regular visitors from all walks of life seeking to experience what the city is known for- 24-hour Entertainment and Casino gaming.
PTSN has found its niche as the leading locally owned and operated Philippine newspaper source for local community news, events, and business information in Las Vegas.
In January of 2023, Philippine Times Southern Nevada has become a member of the syndicated news network of the Associated News Agency.
Philippine Times of Southern Nevada is an active member of Media Share Focus.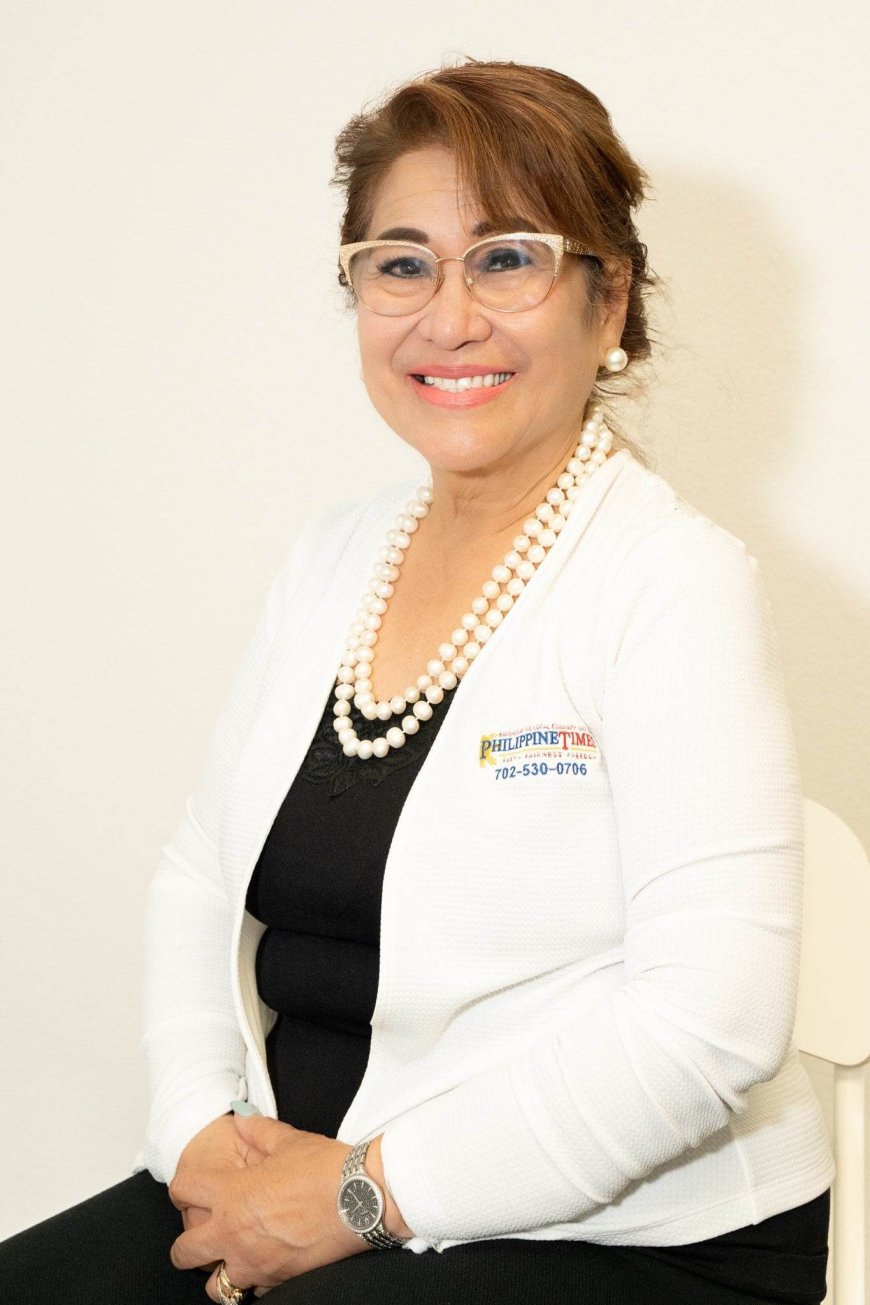 NADIA ARROYO
Publisher