Iconic Investments Signed in Philippines by Architech of Okada and Solaire Hotels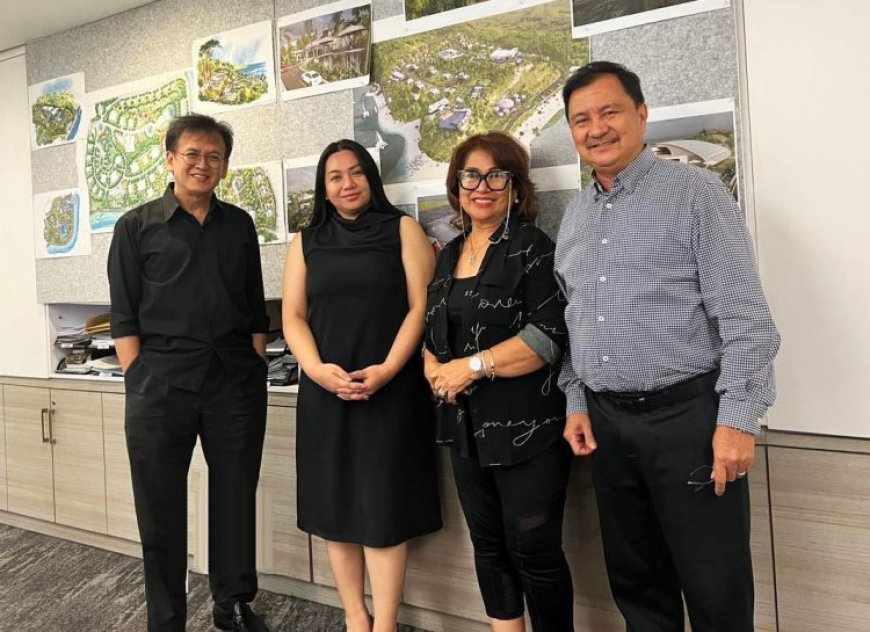 Board of Directors of Beulah (From Left) Noubikko Ulanday, Atty. Martha Rosette, Nadia Arroyo, and Arch Carlos de Castro
February 8, 2023 - Manila, Philippines - With the new government set up that benefits foreign investment and bridges access with views of less risk of sustainable opportunities, RPConnect and Goudie Associates, the Philippines' premier in iconic designs have set the presentation that found its way to the negotiating table, Atty. Martha Rosete said, legal counsel and director of the company.

I had the time of my life to imagine the coolest (literally) architectural grandeur, said Noubikko. Carlos de Castro's concept is "distinctive! Carlos is responsible for the iconic interior of Okada Hotel Casino, Solaire Casino and Hotel, Raffles Manila, among others.


The Team marks another milestone in international investment as Investors, insurers, and wealth platforms managers are back to their drawing boards for inputs of post-pandemic investment opportunities with more aggressive economic trends.