Carlos de Castro, Legendary Persona Behind Soft-spoken Genius
De Castro is a legendary persona behind a soft-spoken genius who made some of the iconic seen by thousands.  To name a few are the iconic lobby of the famed Okada Hotel and Casino in the Philippines, The Solaire, and Raffles including the 12 very exclusive Rolex outlets and the biggest H & M Shopping in the Philippines.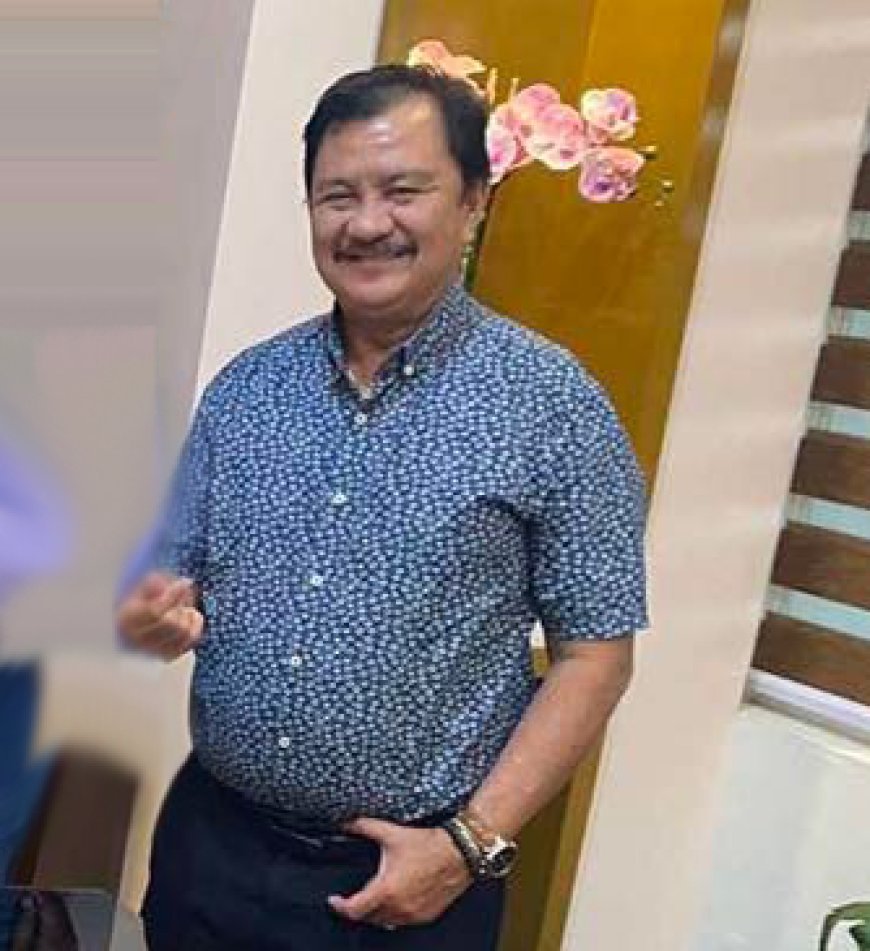 May 25, 2023 – Las Vegas - The world of arts has its own evolution, and the era of seamless new architecture had created its own interpretation of evolution. Few define this evolution as a combination in its finest form. Very few make a statement. And one who could blur the line between State-of-the-Art Safety and Architectural Modernity. His name is Architect Carlos de Castro.
Carlos de Castro, the Architect behind the projects of Beulah International Development Corporation, emerges silently with his wide ideas. "He is distinctive and can incorporate a vision that you've already seen, dreamed of, and visualized. His designs are like messages that are composed of passion enveloped with every aspect of how we understand what is beautiful... like a litmus paradigm that has evolved more beyond what only settles which belongs to time", Noubikko said, CEO of RPConnect.


Nadia Arroyo, CEO of Beulah International Development Corporation said "His architectural concept ensures safety with an urbanism that has been developed to positively respond to the challenges of biodiversity". "He always finds the connective threads of common glow that harmoniously resonate across society", according to Atty Martha Rosete, Investment Legal Consultant; And, legendary entertainer Jun Polistico said it best "Carlos de Castro is like an ethos that is woven through every aspect of the international flair"
Investment Legal ConsultanAtty Martha Rosete; Nadia Arroyo, CEO of Beulah International Development Corporation. And, Carlos de Castro.