UP's Harold Alarcon wins MVP honors; Perpetual's Cyrus Nitura is top defensive player
2023 Filoil EcoOil Preseason Cup Published June 21, 2023 7:15pm Harold Alarcon was hailed the Most Valuable Player of the 2023 Filoil EcoOil Preseason Cup as the 6-foot-1 guard steered University of the Philippines to the crown — their first-ever since joining the tournament. Alarcon also led the Mythical Five selection alongside teammate Malick Diouf, […]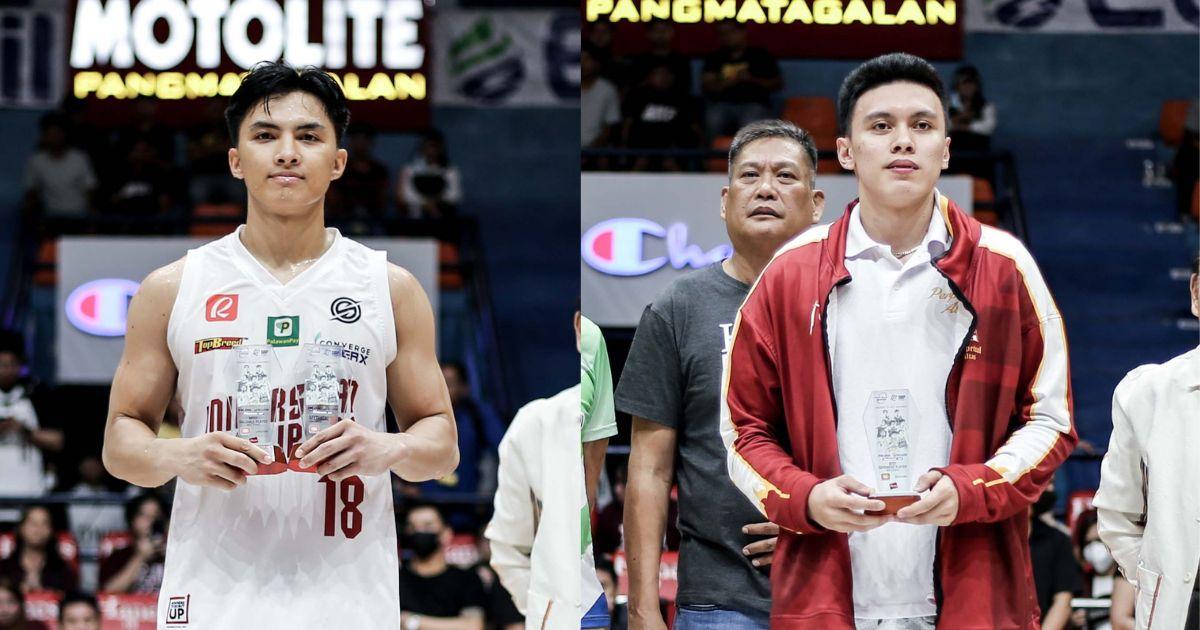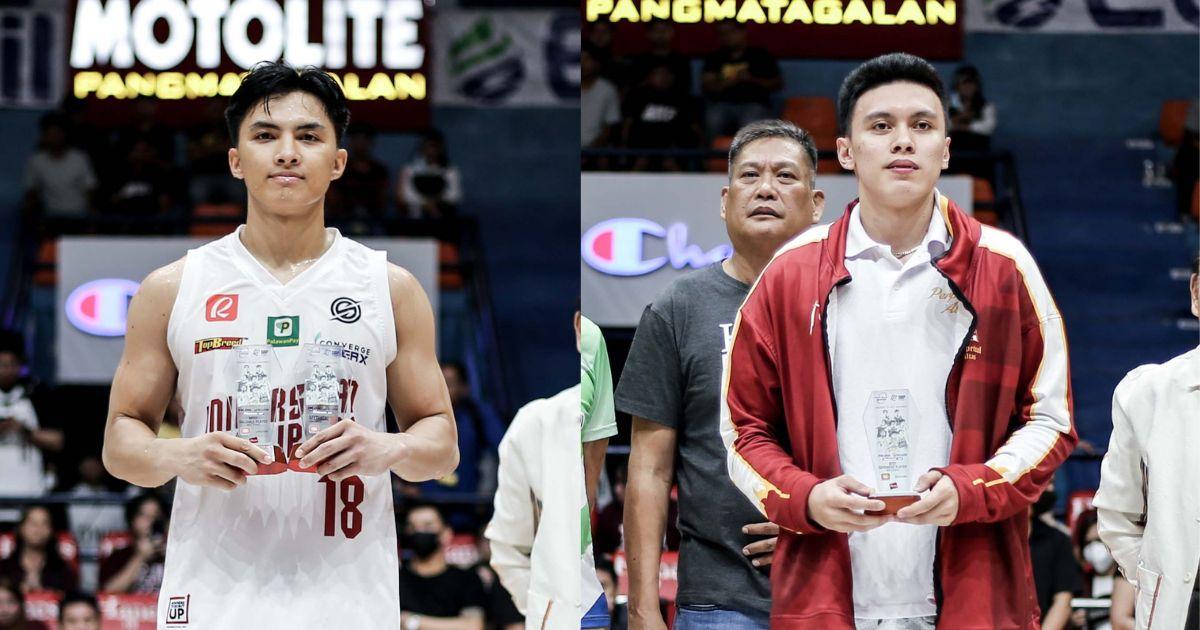 2023 Filoil EcoOil Preseason Cup
Harold Alarcon was hailed the Most Valuable Player of the 2023 Filoil EcoOil Preseason Cup as the 6-foot-1 guard steered University of the Philippines to the crown — their first-ever since joining the tournament.
Alarcon also led the Mythical Five selection alongside teammate Malick Diouf, and the duo of Evan Nelle and Kevin Quiambao of De La Salle University, which finished the elimination round with a perfect slate. Jun Roque of University of Perpetual Help System DALTA completed the mythical team after helping the Altas reach the semifinals.
— Bea Micaller (@beamicallerrr) June 21, 2023
Perpetual's Cyrus Nitura, meanwhile, was named the Best Defensive Player.
The Fighting Maroons defeated La Salle, 87-76, in their winner-take-all finals on Wednesday with Alarcon finishing with nine points, three rebounds, one assist, and one steal.
—JKC, GMA Integrated News