Why is balut commonly sold at night? Kuya Kim answers
Published June 8, 2023 9:25pm Balut is among the most popular delicacies in the country. But have you ever wondered why it's usually sold at night? According to Kuya Kim on "24 Oras," Thursday, there is a common belief that the boiled fertilized duck egg is an aphrodisiac, on top of being one of Filipinos' […]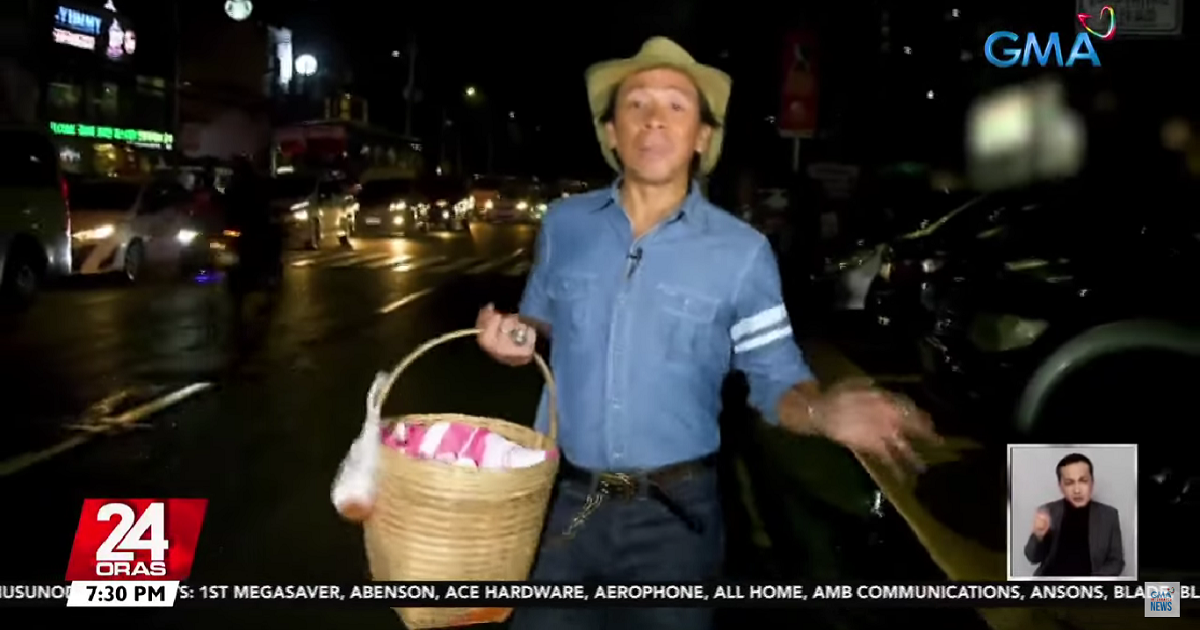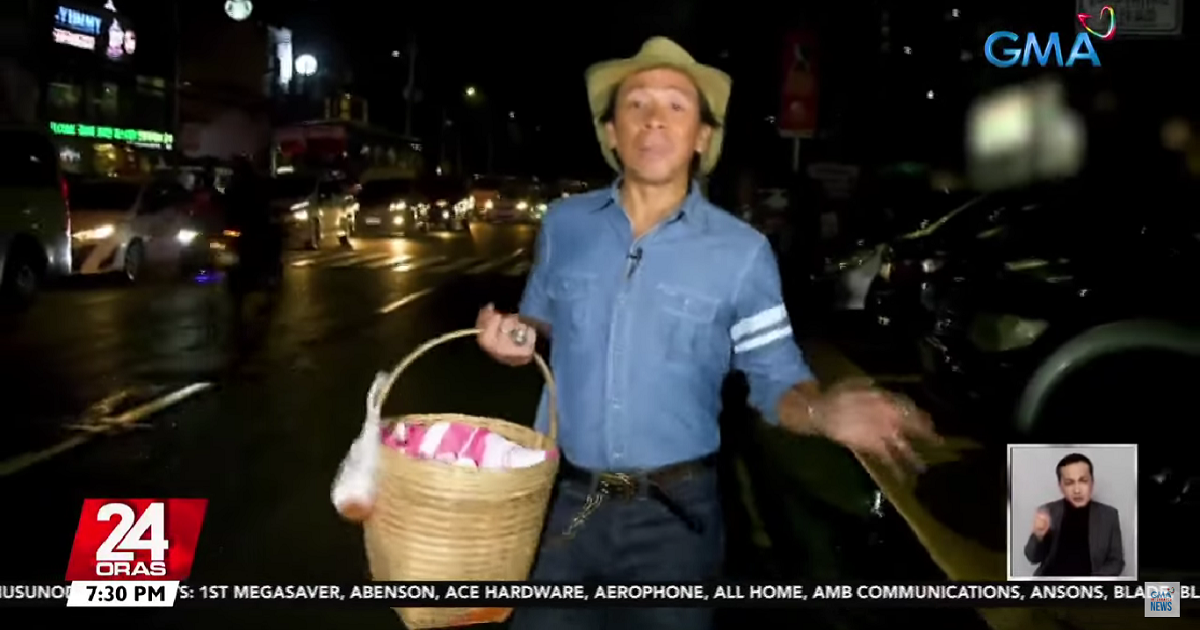 Balut is among the most popular delicacies in the country. But have you ever wondered why it's usually sold at night?
According to Kuya Kim on "24 Oras," Thursday, there is a common belief that the boiled fertilized duck egg is an aphrodisiac, on top of being one of Filipinos' favorite hangover foods.
Aphrodisiac refers to an agent, including food items, that increases one's libido to cause sexual desire.
According to Ryan Moralde, a nutritionist, there is no credible research to back up the claim that balut is an aphrodisiac. But balut does help when it comes to generating body heat.
A balut egg typically contains 359 milligrams of cholesterol, which exceeds the daily recommended 300 milligrams of the Food and Drug Administration.
Too much consumption may lead to heart complications.
Despite balut ranking as the worst egg dish in the world in 2022, many Filipinos still love balut, maintaining its popularity in the country.
—Carby Basina/MGP, GMA Integrated News